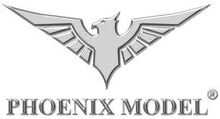 Phoenix Models are a model airplane manufacturer based in Taiwan that are considered to make the best model aircraft in the world. The planes are very well made with detailed landing gear and decals. They have licensing from most airlines and aircraft manufacturers. Their main competitor in the model aircraft market is Gemini Jets.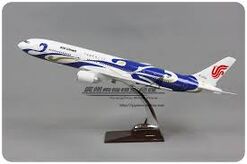 Ad blocker interference detected!
Wikia is a free-to-use site that makes money from advertising. We have a modified experience for viewers using ad blockers

Wikia is not accessible if you've made further modifications. Remove the custom ad blocker rule(s) and the page will load as expected.